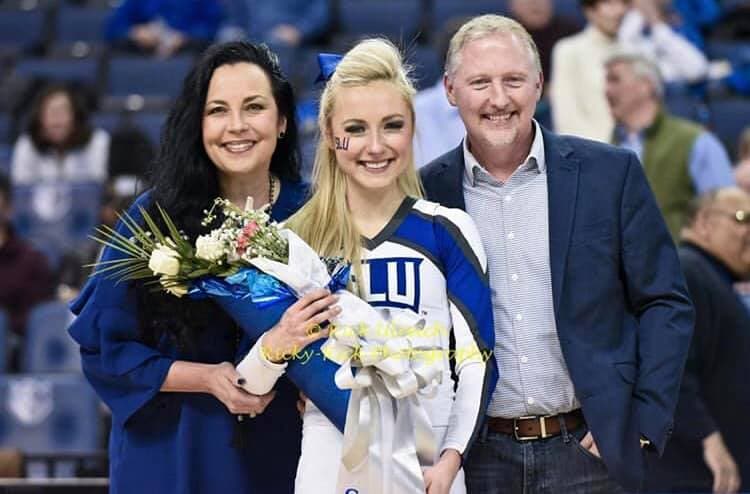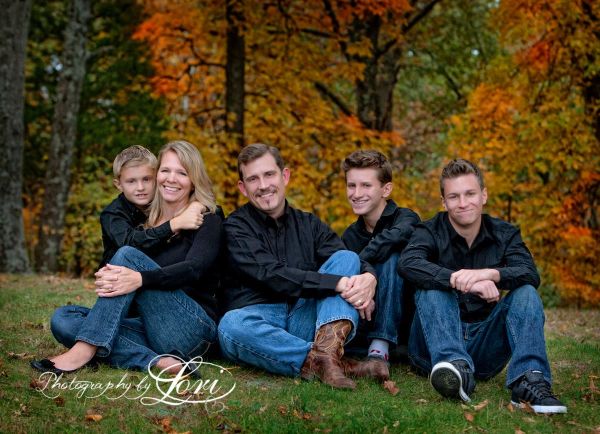 Brad Poole
President
bradp@watermarkautogroup.com
Brad is originally from Alliance, Ohio.  He moved to West Frankfort, Illinois,  in 1981 and graduated from Frankfort Community High School in 1987.   After high school, Brad attended and graduated from John A. Logan College and then transferred to SIU-C and graduated with a B. S. in Political Science with a minor in Psychology in 1991.  Brad has worked at the Ford Hyundai Lincoln dealership in Marion since 1992, and there, he has held the positions of Salesperson, Body Shop Manager, Sales Manager, and General Manager.  In April of 2013, Brad became partners with Mike Absher when Nissan of Marion became a part of the Watermark Auto Group.  In 2017, Brad became the Chief Operating Officer of the Watermark Auto Group while continuing to serve as General Manager of Watermark Ford Hyundai and as a partner at Watermark Nissan of Marion.  In 2018, Brad became a partner in the Watermark Insurance Group with Mike Absher and David Griffin.  Brad has been married to his wife Melanie since 1991, and they have one child, Mackenzie.  Melanie has been an English teacher since 1990, where she started her career in Cobden Unit School District 17.  In 1994, she took a position with Marion Unit 2 at Marion High School and continues to serve as an English teacher at MHS.  Their daughter Mackenzie is a senior at Saint Louis University who will graduate with a bachelor's degree in biology in May and will begin medical school at SLU in August of this year.
Michael W. Absher
Chairman of the Board


I was born and raised in Southern Illinois. I grew up in a "car family" on both the maternal and paternal-side as both of my grandfathers and both parents were car dealers. I started working in the shop as a custodian starting at age 12, and worked at the dealership until graduation from high school.
I graduated Marion (Illinois) High School and then attended the United States Military Academy at West Point New York with the intention of being a career Army officer. I ultimately left the Academy and the Army voluntarily and returned home. As a 48 year old, I wish I could talk to my 18 year old self and take back that decision as I regret not staying and serving my country. That experience though has instilled in me a profound respect for those that have served! I then enrolled in SIU-Carbondale and graduated with a Bachelor's degree in Business Administration with a concentration in entrepreneurship. I worked at the family dealership throughout my college years as a warranty administrator and service writer.
Upon graduation, I was employed as Parts and Service Director, sales manager, used vehicle manager until I left the family company in 2003 to start a software firm named DealerWare LLC selling F&I Menu Selling software to car dealerships. We were very successful and this was the wildest ride of my life. We ultimately were endorsed by American Honda and were in the process of rolling out our software to the Honda dealerships nationwide, when our biggest competitor decided to take me out. And so, they did, and I sold DealerWare in 2006 to DealerTrack, Inc. 
I decided to get back into the business I missed so much and purchased Marion Ford, Inc in my hometown. I have since purchased three other dealerships, in Marion IL, Paducah KY, and Madisonville KY, and that has evolved into the Watermark Auto Group.
I have played the trumpet for nearly 38 years, and enjoy every opportunity I get to play in a brass quintet with some friends from high school and college. I also enjoy woodworking, and have lots of cool equipment that is really dangerous, but I never turn on because I am too busy in the car business.
I have been married for 24 years to Cheryl, who is a licensed non-practicing attorney. We have three sons aged 20, 17, and 13.
I am retired from service on the Southern Illinois Healthcare Board of Trustees and as President of our local school board, and was sworn in as Mayor of my hometown of Marion, Illinois on April 22, 2019.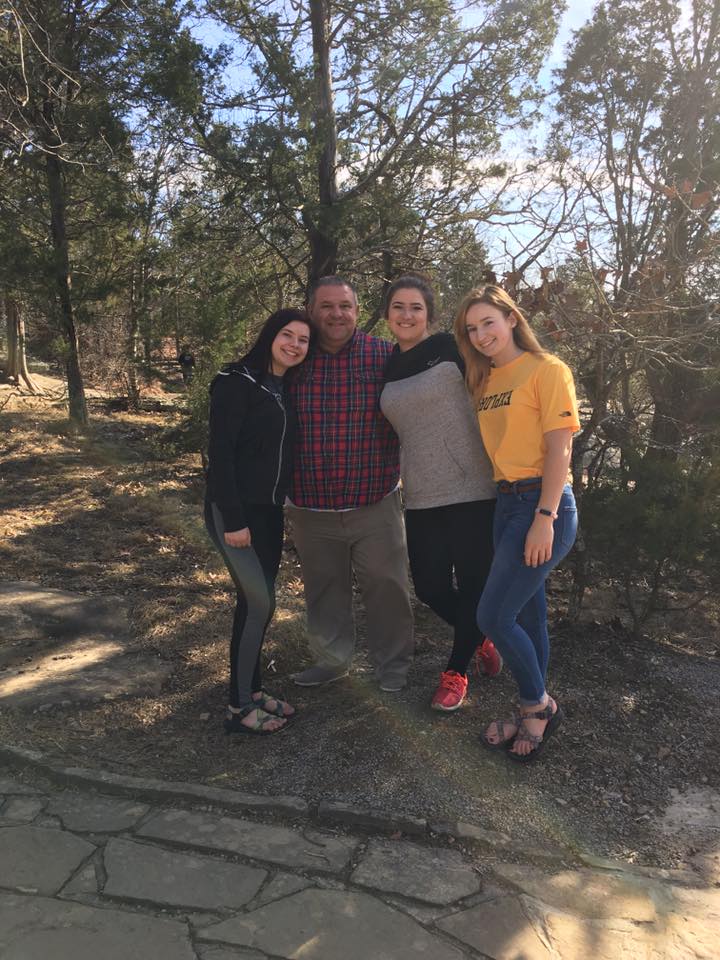 Jeff Cain
Sales Manager
jcain@watermarkusedcars.com
Jeff has spent most of his life right here in Harrisburg and more than half of it in the car business. As a proud father of three "busy" daughters, there is not much time left for hobbies! Jeff's strong sense of community and genuine concern for the customer is the driving force behind his longevity and success in the car business.